The Most Powerful Marketing in the World......WhatsApp Currently, the Most Powerful and Cost Effective Marketing Strategy in the world is WhatsApp Marketing
Everyone has
a Mobile Phone

and takes it everywhere
Reach People On The Go
Get Notified
Sign up to get the Video Demo of this Software.
We don't share your personal info with anyone.
Check out our Privacy Policy for more information.

WhatsApp is a Huge And Untapped Traffic Source Everyone has a Smart Phone and uses WhatsApp. Have you ever imagined that this is a Huge and Untapped Traffic Source for you? No Digital Marketer has really considered it, and this makes it a Very Hot Traffic Source right now.
Large User-Base Over 1.6 Billion Daily Users.
With over 1.6 Daily WhatsApp Users, you can never go wrong. WhatsApper helps you to take advantage of this opportunity
Over 60 Billion Messages Over 60 Billion Messages Sent Daily.
Research has it that over 60 billion messages are sent via WhatsApp daily. Are you taking advantage of this figure?
Over 98% Open rate Users open messages at the rate of 98%.
Unlike Email with a poor and decreasing open rate, WhatsApp messages are opened at the rate of over 98%. This is also backed by serious engagement.
In a recent survey, over 67% said they prefer to use chats more to communicate with businesses. And over 53% of the respondents said they're more likely to shop with a business they can message directly: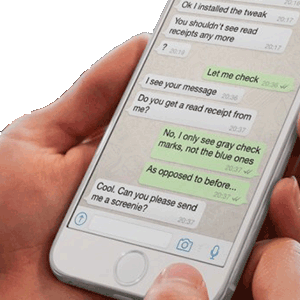 And WhatsApp is the king
Clients and Prospects spend more time interacting with you on WhatsApp than any other messaging channel. And the number keeps rising exponentially, with more open rates and engagements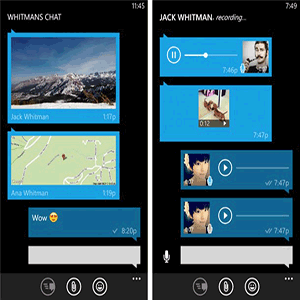 Multimedia Ability

Whatsapp allows multimedia transfer conveniently. The image of your product can reach your audience in no time at all. You can as well record audio and video for more effectiveness and impacts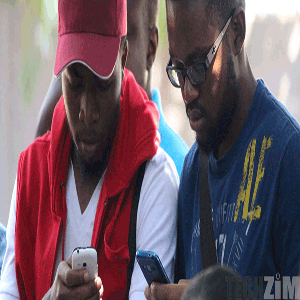 Users are hooked up

All its users are totally hooked to the app. There's every chance they'll listen to you if you share something there as long as you don't use it for spamming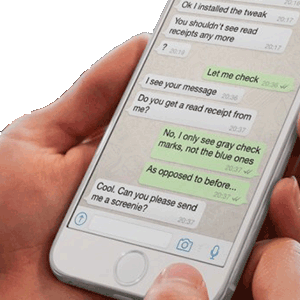 Quick Communication
Customers enjoy the fact that they're able to get personalized responses to their queries quickly. Communication is the hallmark of any relation, Seller-Buyer relation not an exception
Introducing ...WhatsApper... The WhatsApp Robot: An All-In-One Bulk WhatsApp Messaging and Marketing Solution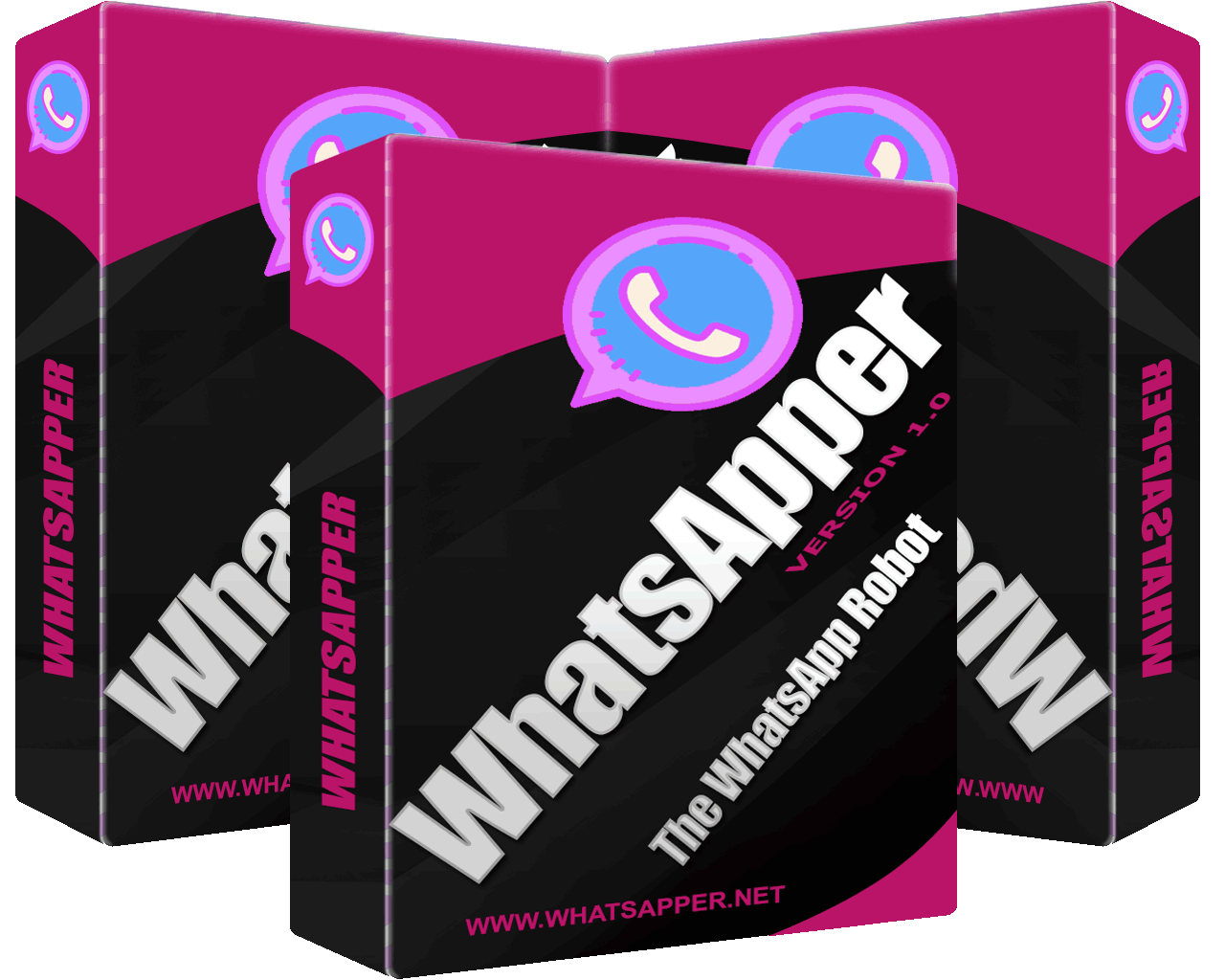 WhatsApper: Powerful WhatsApp Marketing Solution Below are some of the features of WhatsApper.
Watch Demo Video
WhatsApp And WhatsApper Advantage The following show some of the ways WhatsApp used with WhatsApper Software gives you advantage over any other Digital Marketing Medium
Comparison between WhatsApp and SMS Marketing Below is a brief comparison between WhatsApp and SMS Marketing
| | Message Length | Reply Rate | Interactivity | Can Send Image | Can Send Audio | Can Send Video |
| --- | --- | --- | --- | --- | --- | --- |
| WhatsApp | Unlimited | Fast | Yes | Yes | Yes | Yes |
| SMS | Only 160 Characters | Slow | Not really | No | No | No |
Comparison between WhatsApp and Email Marketing Below is a brief comparison between WhatsApp and Email Marketing
| | Open Rate | Reply Rate | Engagement Rate |
| --- | --- | --- | --- |
| WhatsApp Marketing | 98% | Fast | Highly engaging |
| Email Marketing | 1-10% | Slow | Poorly Engaging |
Get WhatsApper Now At Launch Price Get yours now at the Launch Price of Over 85% discount within the next 7 days, before the price increases to $199
FREQUENTLY ASKED QUESTIONS
NOTE Note that this product, WhatsApper or this website (whatsapper.net) IS NOT owned by WhatsApp, therefore has no affiliation with WhatsApp
Standing by this Awesome Product is: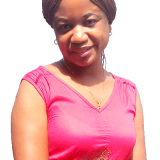 Glory Omoye Product Creator